Replying to new form submissions or emails from leads quickly is important but can be time consuming. Here are the Four levels of Automatically Replying to Leads:
Lvl 1: Use gmails templates to save you time: Step 1. Enable Templates in Gmail settings: Step 2. Now you can access templates from the new message window within gmail – click the … and then go to templates.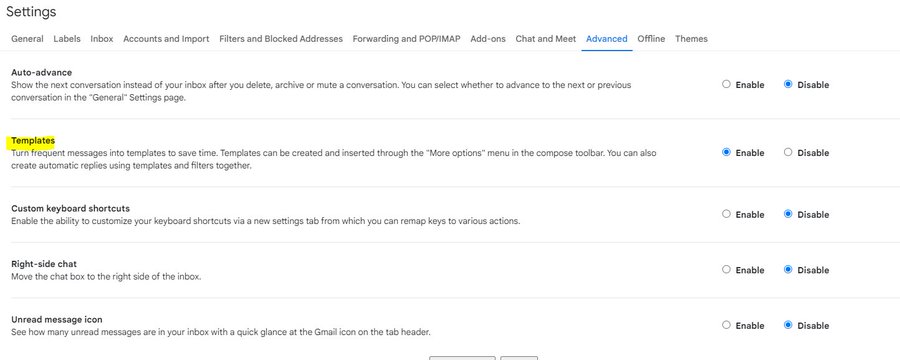 Lvl 4. Use txt. The email I use for forms is my junk one that looks like this photo. Nothing important is happening there. If you are collecting someone's phone number on a form, think about how you can text them right away.